Tenants need to know their rights and responsibilities. Below we explain what you can and can't do.
What Can I Do?
Entering the property – by law, the landlord has to give you at least a day's notice prior to entering the property, apart from in emergencies. You can't refuse such requests.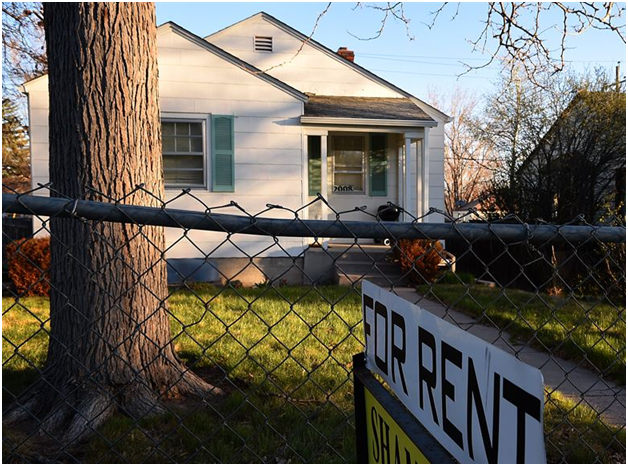 Guests' Visits
Friends and family may visit the property provided they are not disturbing other residents.
Rent Increases
Landlords have to seek your permission before putting up your rent. If you think the increase is prohibitive, you can go to the Rent Assessment Committee (RAC).

Requesting Repairs
Your landlord is in charge of the following essential fixtures and fittings:
– Sinks
– Gutters
– Baths/showers
– Toilets
– Electrics
– Gas/boiler
– Water
– Heating appliances.
If your landlord refuses to repair any of the above, contact the housing authority of your local council.
Smoke alarms, light bulbs, and carbon monoxide alarm batteries are your responsibility.
Wrongful Eviction
If you are forced out of the property illegally or evicted, seek help from your local council, Citizens Advice Bureau or Shelter.
Good property inventory software is available from https://inventorybase.co.uk.
This government site explains the law for tenants: https://www.gov.uk/private-renting.
What Can't I Do?
Always read the tenancy agreement carefully. Restrictions depend on what has been outlined there.
Break the Tenancy Agreement Rules
Tenancy agreements cover basic details such as the tenancy start and finish dates, what and when you pay, the notice period and regulations on pets and other people staying at the property. The rules must be adhered to.
Alter the Property
You cannot decorate the property without a written agreement with the landlord.
Operating a Business
If you want to begin a business at home, you have to seek permission.
Sub-letting
The landlord has to agree to this.
Damage
If the property is accidentally damaged, you must pay for the repairs.

Smoking Inside the Building
You can't light up indoors in most rental properties.
Long Holidays
Let the landlord know if you will leave the property vacant for over 14 consecutive days.
Illegal Activity
To avoid eviction or prosecution, don't participate in any criminal activities.
Harassing the Neighbours
Be respectful of other residents – keep the noise down and don't litter communal areas.